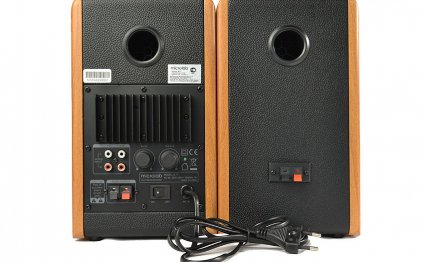 Microlab
Microlab Electronics, specializing in acoustic systems and computer periphery, was established in 1998 as a result of the merger of two production companies, the American International Microlab and the Chinese Shenzhen Microlab Technology, and was called " Microlab Technology Company Limited " . Since the first days, priority areas of the new company have been the development, research and implementation of innovations in acoustic systems. Investments in their own development and strict quality control allowed companies to produce truly competitive products from their very foundation.
Main stages of company development:
1998 - Edgar Zhang and Jack Wang founded an acoustic laboratory, which began development of multimedia. acoustic stereosystems Sabbfer.
1999 - Launch of mass production of the first acoustic system 2.1 Microlab M200.
2000 - Microlab Technology Company Limited receives international recognition, documented by a product compliance certificate, ISO 9001: 2000 (British NQA). The company ' s production area increased to 4,500 m2, the number of employees exceeds 400.
2001 - The production area of the company is 15,000 m2, with over 1,000 employees.
2002 - Thanks to the excellent quality of the product and stylish design, the microlab trademark is widely known worldwide. The production of computer hulls and power units is being developed.
2003 - The company is starting research on Hi-Fi acoustic systems for domestic cinemas. The Chief Research and Development Adviser, Microlab, is invited by a world-renowned acoustic expert, Peter Larsen.
2004 - High quality and solid product design help companies to successfully conquer North and South America, Asia, Europe. In order to expand the production of Microlab Technology, 100,000 m2 of land in Shenzhen, China, is purchased for the construction of a techno park with a total office space of 150,000 m2.
Share this Post
Related posts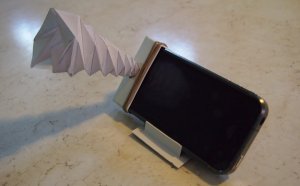 Do you need to buy a gadget when there is room for a device collected from hand-held equipment? Those who have at least initial…
Read More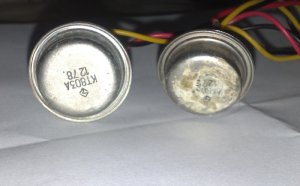 Many people would like to have an audio system 5.1 at home, but for the frequent price of such a force, it s pretty big…
Read More